Mission Statement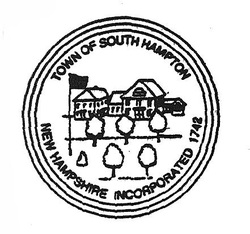 The mission of the South Hampton Police Department is promote quality of life in our community by providing police services with respect, integrity and a spirit of excellence in partnership with the community

We believe in:

Professionalism – We are committed to the highest level of professionalism and train our officers to work to the best of their abilities.

Obedience – We recognize that our authority is derived from the people we serve.

Leadership – We recognize that the best method of leadership is through example.

Integrity – We believe in honesty, fairness and accountability.

Conduct – We recognize that our conduct, personal and professional is inseparable from the reputation of the department and must be moral and judicious.

Excellence – We will always strive to be the best we can and strive to improve the department, community and ourselves.


---